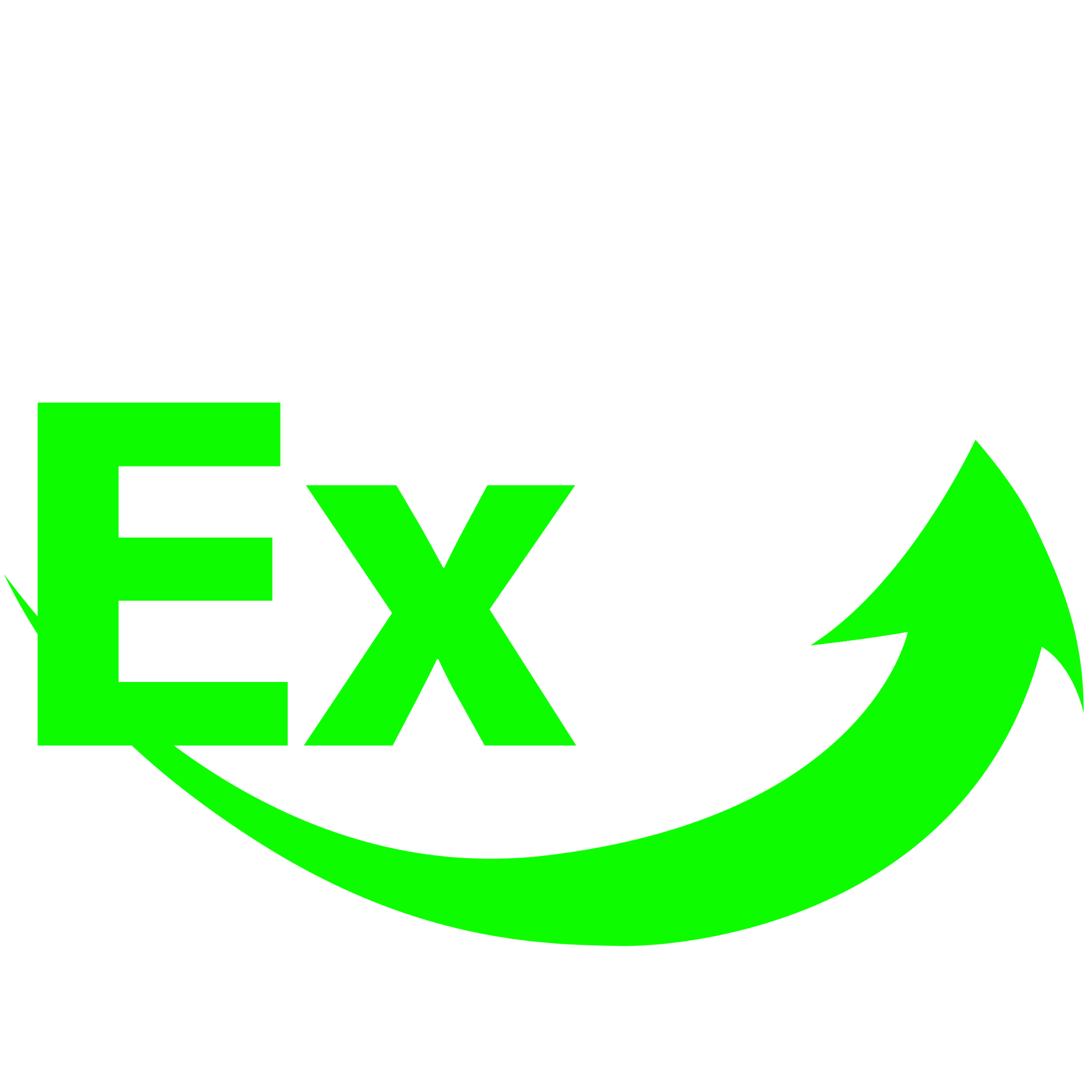 TAKE THE FIRST STEP TO ROCK YOUR LOCAL BUSINESS:
Learn How To Build HUGE TRAFFIC To Your Website For More Customers, Clients Or Patients In Just 8 Weeks
In This Free Workshop: See How We Double, Triple and Even 10X Marketing Results To Get More Customers, Clients
or Patients At Will
Access to the Free Training Now!

Revealed In This FREE Training...
The #1 thing you must have in place if you want to attract customers and clients, period!
How to avoid the TWO not-so obvious vulnerabilities in the healthcare and local business marketing that threaten to kill your chances of success -- no matter how successful you are.
A step-by-step plan to ensure your business or practice is set up to survive, and even THRIVE in ANY crisis - even if you've tried and failed before.
How to go from feeling powerless in marketing to being a MAGNET for the right kind of clients.
A rock-solid strategy for growing your own practice or your local business faster than you ever thought possible - without making costly mistakes.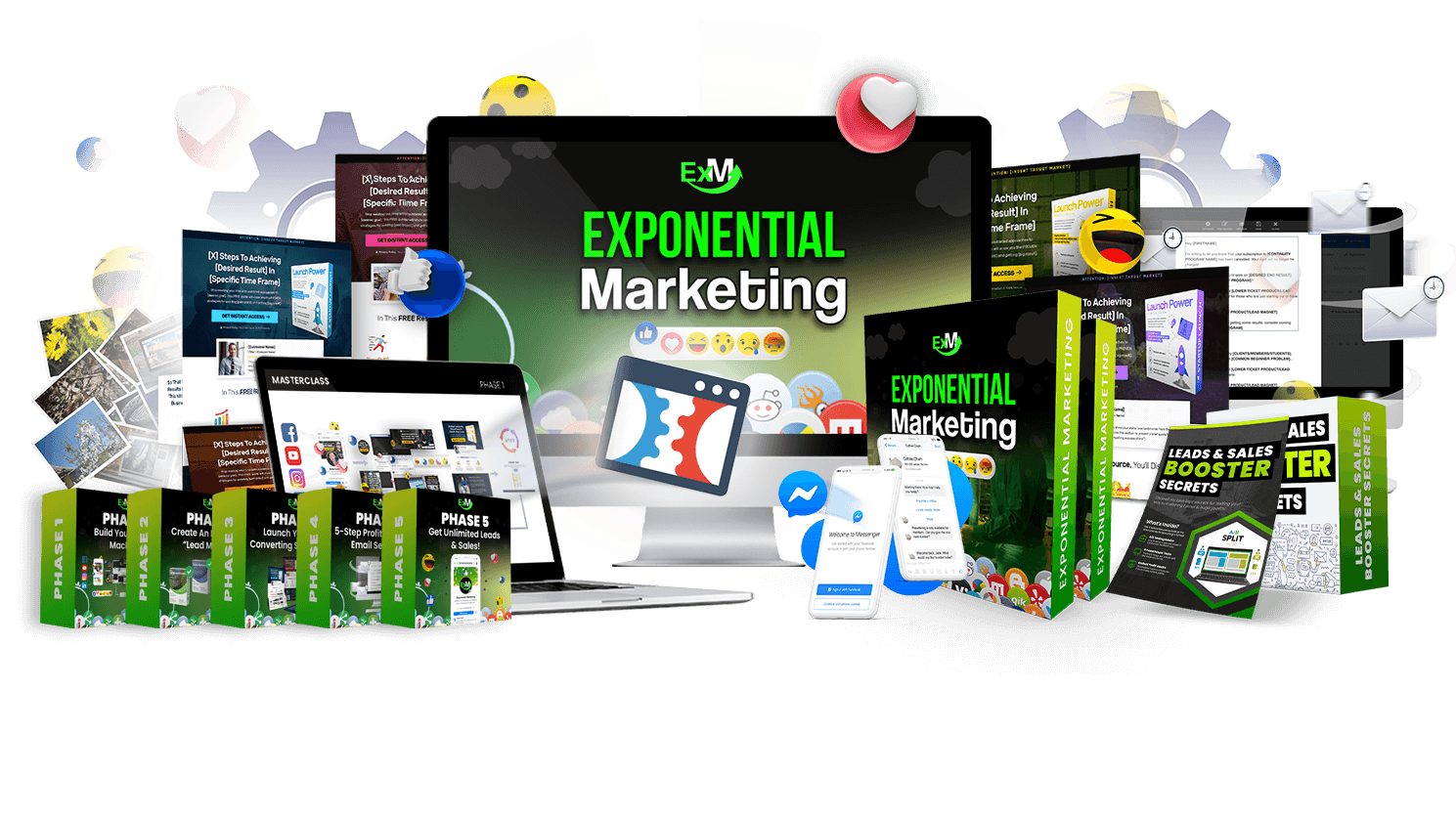 Presented by:
Zemira Z. Jones
Digital Marketing Industry Leader
As the latest achievement in a distinguished career, Zemira Jones has founded Exponential Marketing. This leading digital marketing firm provides tailored online solutions for healthcare and home services businesses nationwide, reflecting Zemira's expertise and commitment to digital success.

Zemira's extensive background includes notable senior executive roles at ABC/Disney, ESPN, and Radio One. Beyond media, Zemira's consulting work spans numerous industries and global CEOs over three continents via the U.S. Information Agency.

His board service includes sectors such as healthcare, journalism, philanthropy, and entertainment, serving on the board of directors of top 100 ranked U.S. hospital and Earvin "Magic" Johnson's media group.


Access to the Free Training Now!