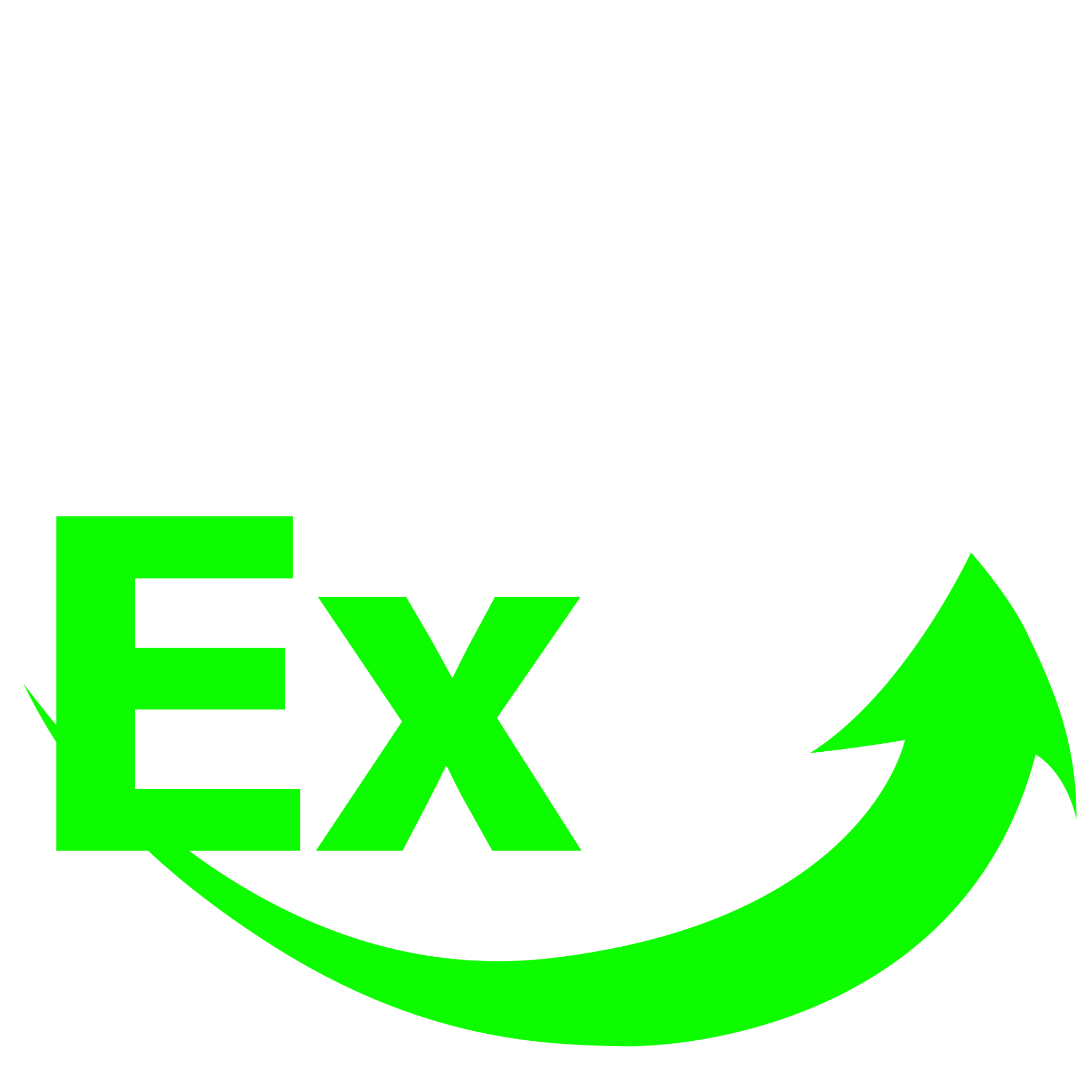 We are 100% dedicated to your success and
want to make the most of your call.
SO HERE'S WHAT TO DO RIGHT NOW:
Reserve your Discovery Call. Add it to your calendar and set a reminder.
Set aside at least 60 minutes for you call. Plan to be uninterrupted in quiet place.
Have your questions ready and be ready to take a bunch of notes!
Check your email for important information.
Celebrate! You've made a great decision!
If you're outside the USA:
We will connect with you via Email, Text or Video call.
Watch your email for important instructions!
CAN'T WAIT to get started?!
These business owners were too!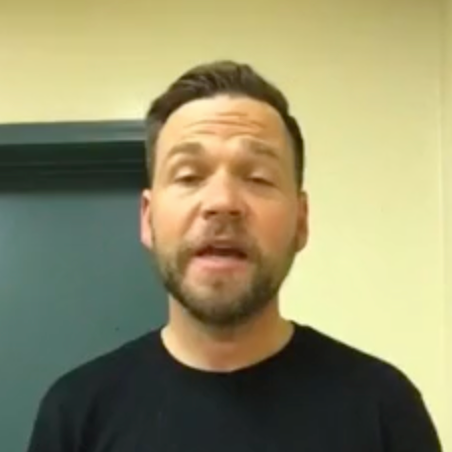 Kevin M.
I am learned so much thanks to Zemira. This was Incredibly structured and well put together. I had my disadvantages but Zemira broke things down to where I could understand it. I truly appreciate his deep expertise his knowledge and the way he guided me through this process as well as others.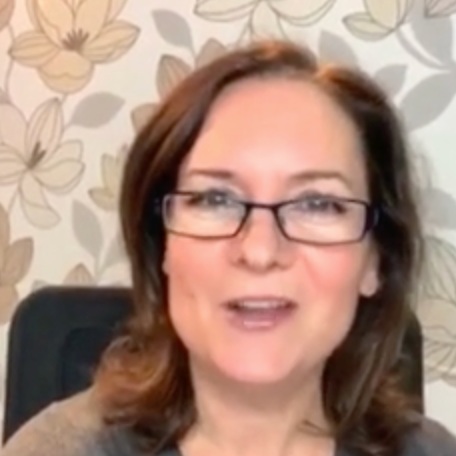 Wendy C.
I am learning so much about how to increase my digital brand reputation thanks to Zemira. I appreciate his deep expertise, knowledge and the simplicity of his way of guiding me through an unfamiliar, but necessary learning process to improve my online visibility. Thank you for your help Zemira!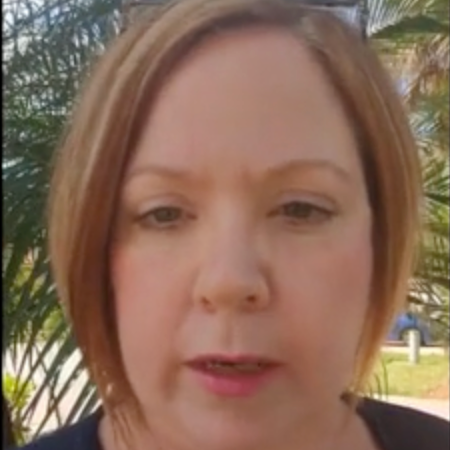 Carol E..


Zemira is a blessing! His expertise has guided me to a deeper understanding of how to market my product. He is a consummate professional with a wonderful sense of humor. He is passionate about the success of my product. I highly recommend Zemira to all who desire the best marketing tools for their businesses.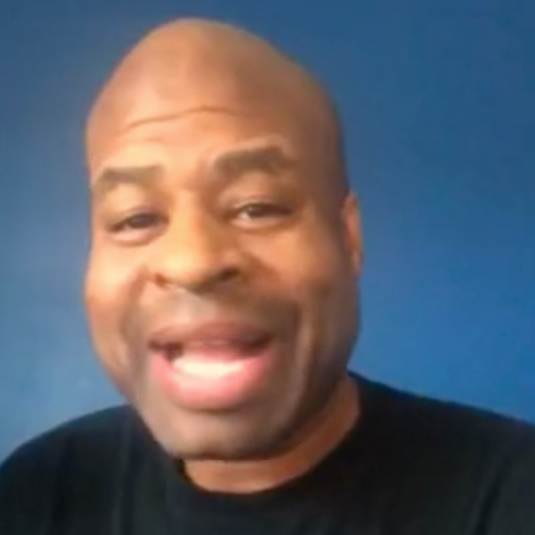 Jeff C.
Exponential Upside...that's what Zemira's team will find for you. You are working with the professor...the man who went all in to find the formulas and innovative techniques it takes to market in the digital age