LOCAL MARKETING KEYNOTE & WORKSHOP
How Local Businesses Can Get More Customers, Clients or Patients With
Online Marketing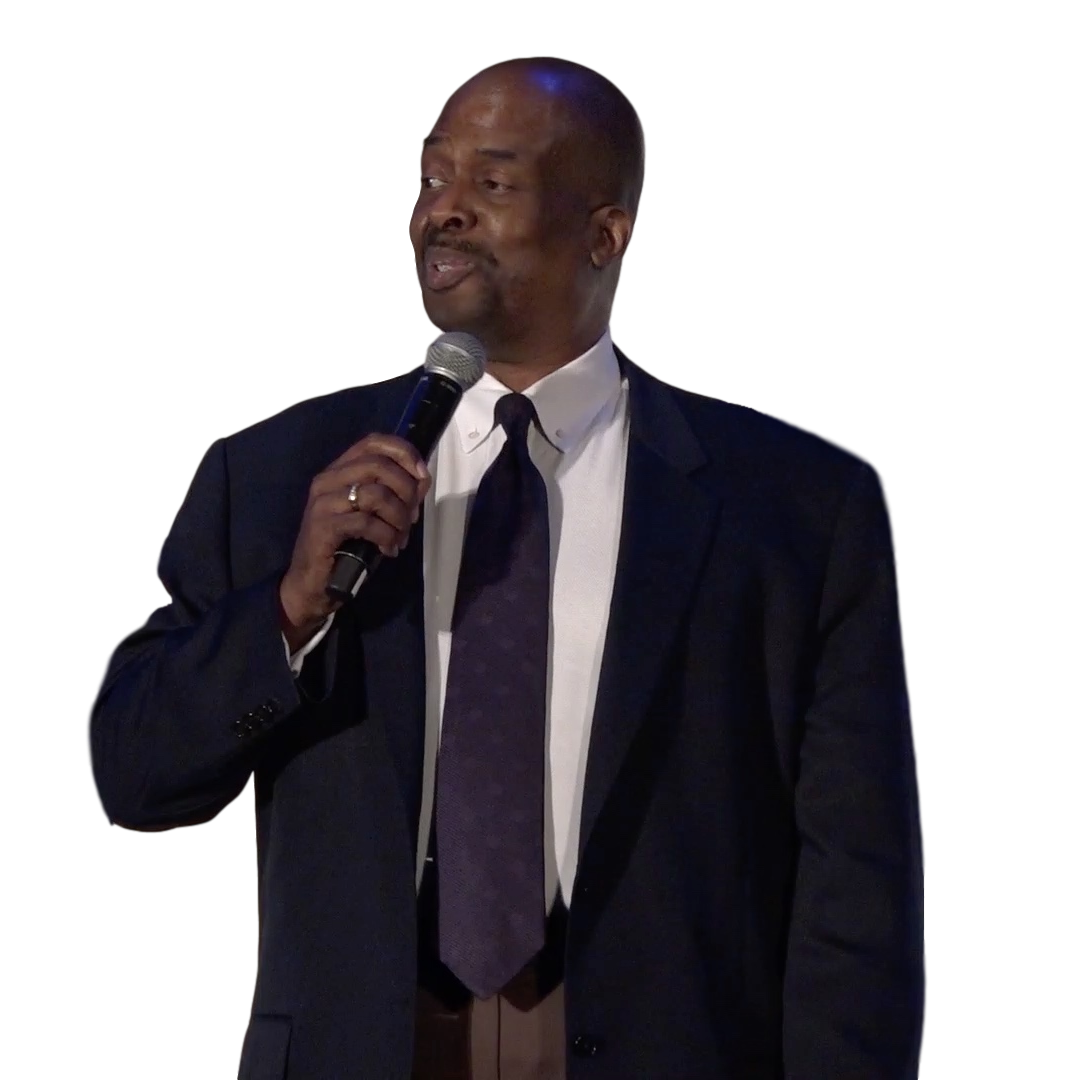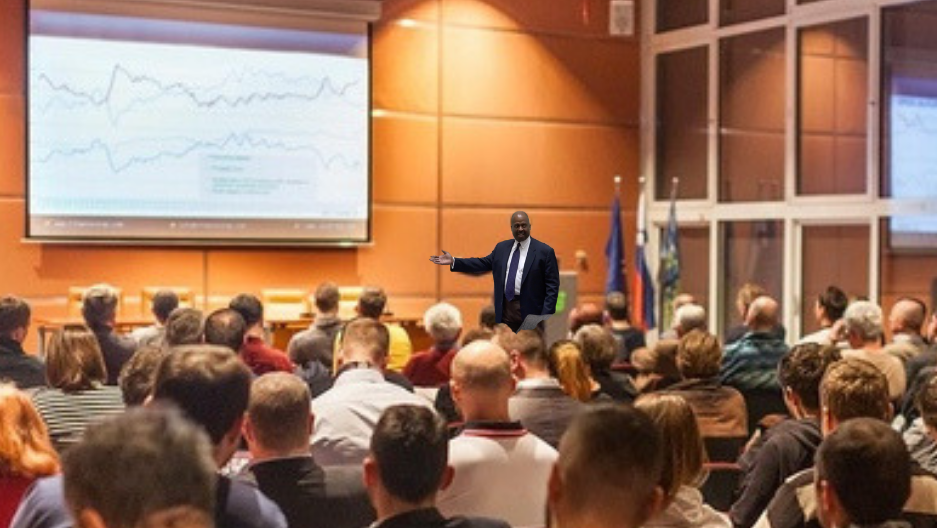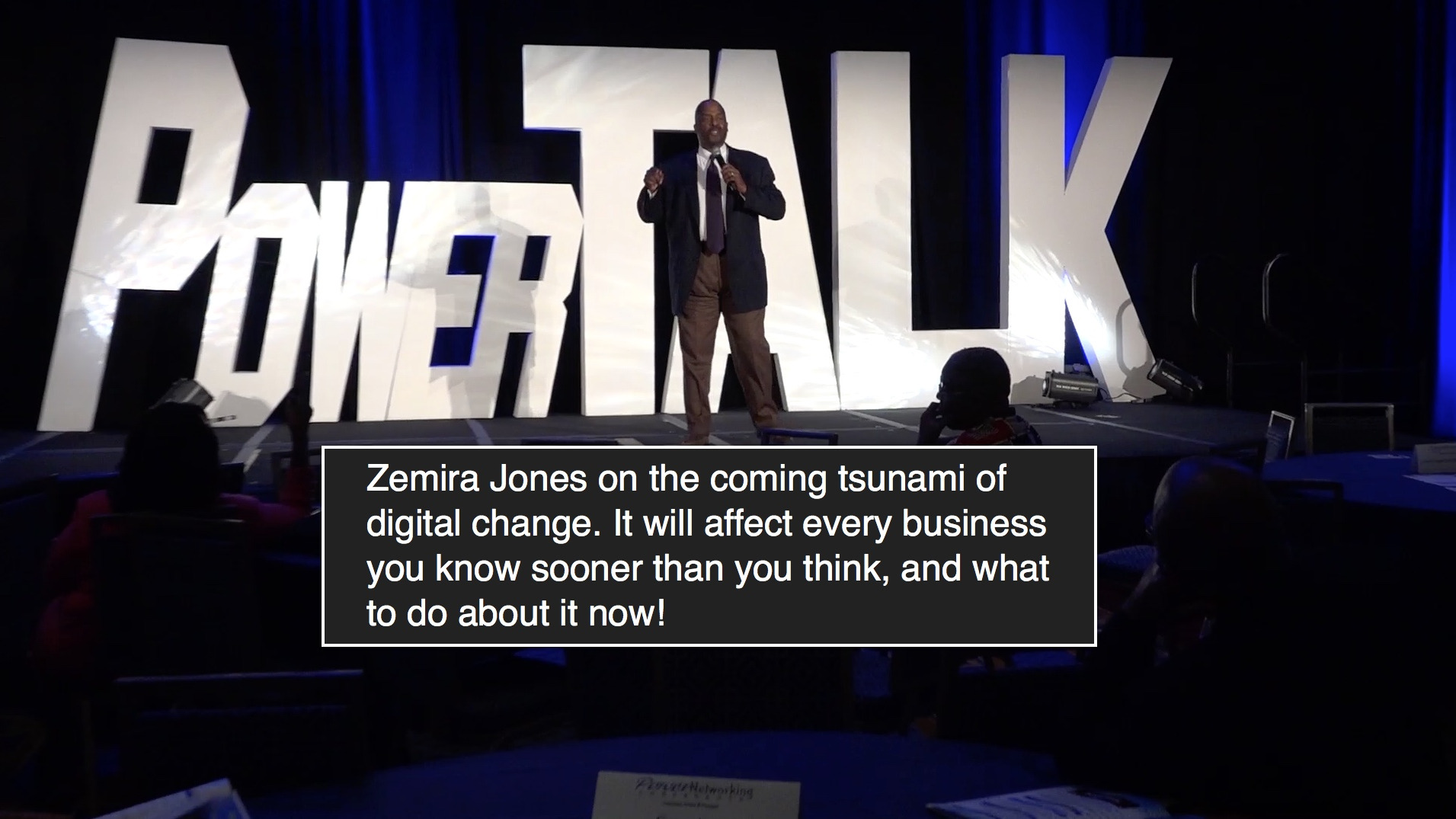 Zemira Jones lives in Leesburg, Virginia with his wife Dorothy. They have three kids all pursuing their careers after college.
Zemira served as a President/General Manager for ABC/Disney and ESPN. He also served as VP of Operations for Radio One, the 7th largest radio company in American. He was named one of the 8 Best Managers in the industry by Radio Ink Magazine and nominated as "NewsTalk Executive of The Year" and "General Manager of The Year" by Radio & Records Magazine. Zemira also launched the 24/7 ESPN Radio network operating in more than 300 markets.

Zemira has also consulted CEO's from around the world on behalf of the U.S. Information Agency, including several countries in Europe, Africa, and southeast Asia.

Zemira has served on many boards in the fields of commerce, healthcare, journalism, philanthropy, and entertainment including Earvin "Magic" Johnson's media group. Zemira has a B.S. Degree in Business Management and Marketing from the University of Maryland.

With an in-depth understanding of online marketing and reputation marketing, Zemira is the founder of Exponential Marketing which specializes in consulting with companies to create online marketing strategies that build 5 Star Reputations as well as help those companies leverage their reputation to convert more customers.
ZEMIRA JONES
Leesburg, Virginia
Dear Event Coordinator,

As if it were yesterday, I distinctly remember many of the powerful speakers and trainers that have impacted my business over the years. Their messages became the inspiration and direction that I needed to successfully grow my business and give back to my community.

I am committed to helping your members create new insights into growing their organization. As one of your speakers, my goal is to educate and inspire every single one of your attendees into making new innovations in their business.

Another goal I have as your speaker is to make you look good! My role is to support your organization's vision as well as bring them an educational platform that reflects your mission.

​I GUARANTEE you will be happy with the results as I strive to make your program the BEST! I look forward to working with you!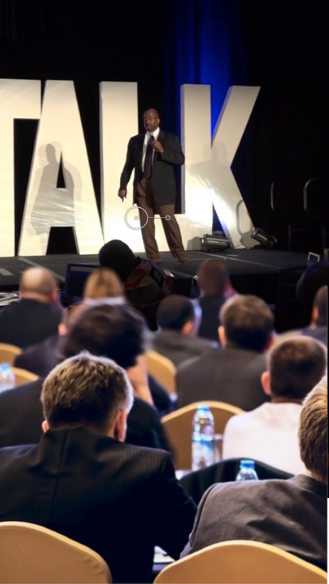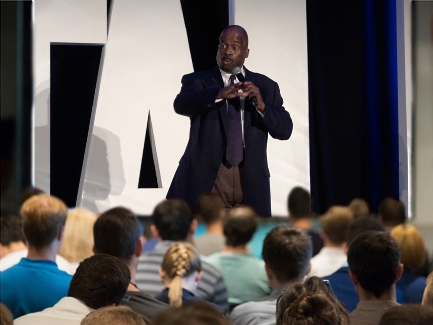 5 FREE VIDEO
COMMERCIAL GIVEAWAYS
To help your attendees get more engaged with online marketing we will give away 5 FREE Online Videos. Each video is valued at over $1,000 in production costs.



HELP! HOW DO WE BUILD YOUR




5 STAR REPUTATION
Zemira has cracked the code on how small businesses can grow their business 10 times faster using cutting edge online solutions. Zemira will show your business owners how to avoid the coming tsunami of digital disruption to their businesses and show them how today's new breed of smart companies achieve exponential growth, 10X results, and develop 5-STAR business reputations to
get more customers, clients, and patients.
If you have business owners that...
DON'T HAVE ENOUGH CUSTOMERS, CLIENTS OR PATIENTS...
HAVEN'T SEEN THEIR BUSINESS REPUTATION IN A REPORT AND HAVEN'T SEEN WHAT THEIR CUSTOMERS ARE SEEING ABOUT THEM ONLINE...
DON'T HAVE ENOUGH ONLINE REVIEWS TO BE CREDIBLE...
DON'T HAVE ENOUGH TRAFFIC TO THEIR WEBSITES...
DON'T HAVE HIGH CONVERTING DIGITAL ADS ALL OVER THE INTERNET SENDING THEM NEW CUSTOMERS, CLIENTS OR PATIENTS...
DON'T HAVE A HIGH PERFORMING SOCIAL MEDIA STRATEGY TO TURN THEIR SOCIAL SITES INTO LEAD GENERATORS FOR MORE CUSTOMERS...
Zemira will show them how to solve these common issues so they will know exactly what to do to dominate their market.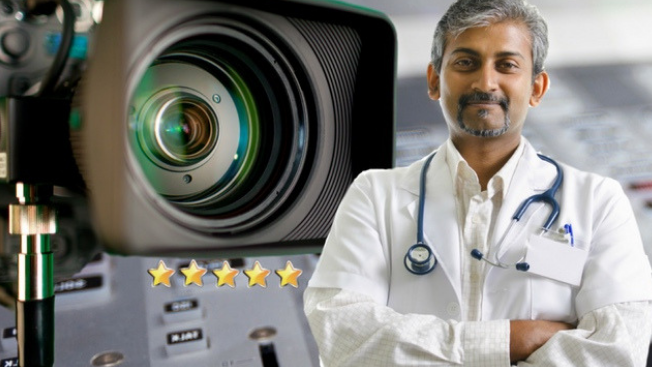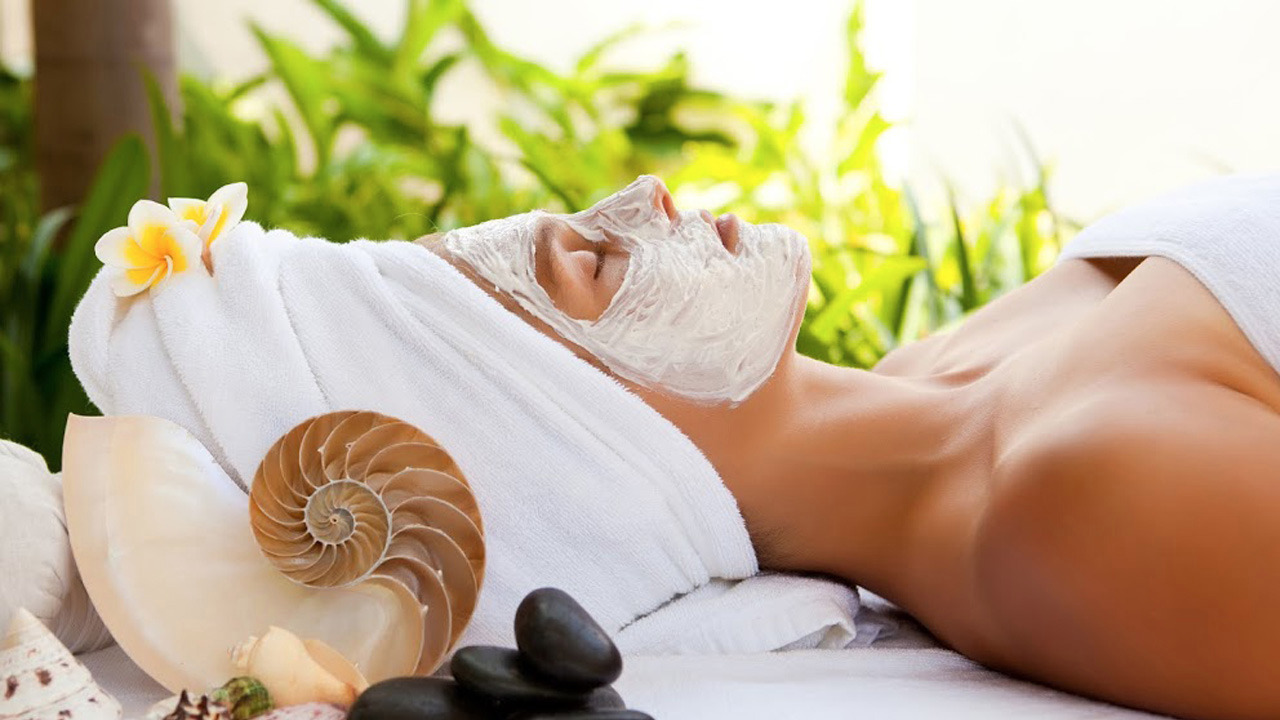 HOW TO FIND MORE CLIENTS ONLINE

This encouraging talk by Zemira helps businesses understand how to specifically target their market and how to build a powerful system for finding their customers online, generating more leads, and converting those leads into paying customers.

Zemira Jones gives practical and tactical advice on each one of these specific strategies to help them all work together in finding more customers and dominating the market.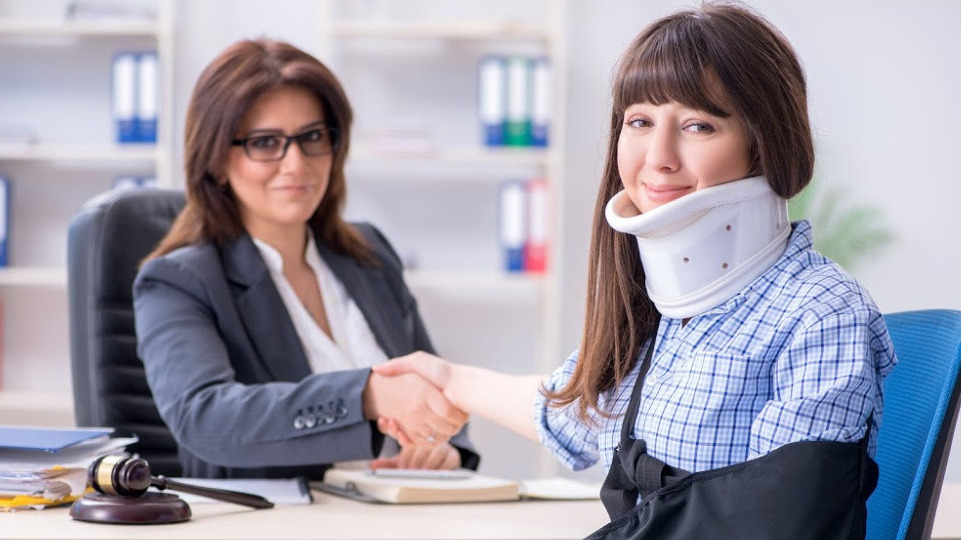 HOW TO POSITION YOURSELF AS
A MARKET LEADER

With new technologies emerging, businesses are finding it harder to use the internet to market, communicate, and effectively brand their organization. In this talk, Zemira lays out his "Leading Edge" marketing strategies that any organization or professional can use to position themselves as the expert, instantly engage the marketplace, create top of mind brand recognition, and sell more products and services.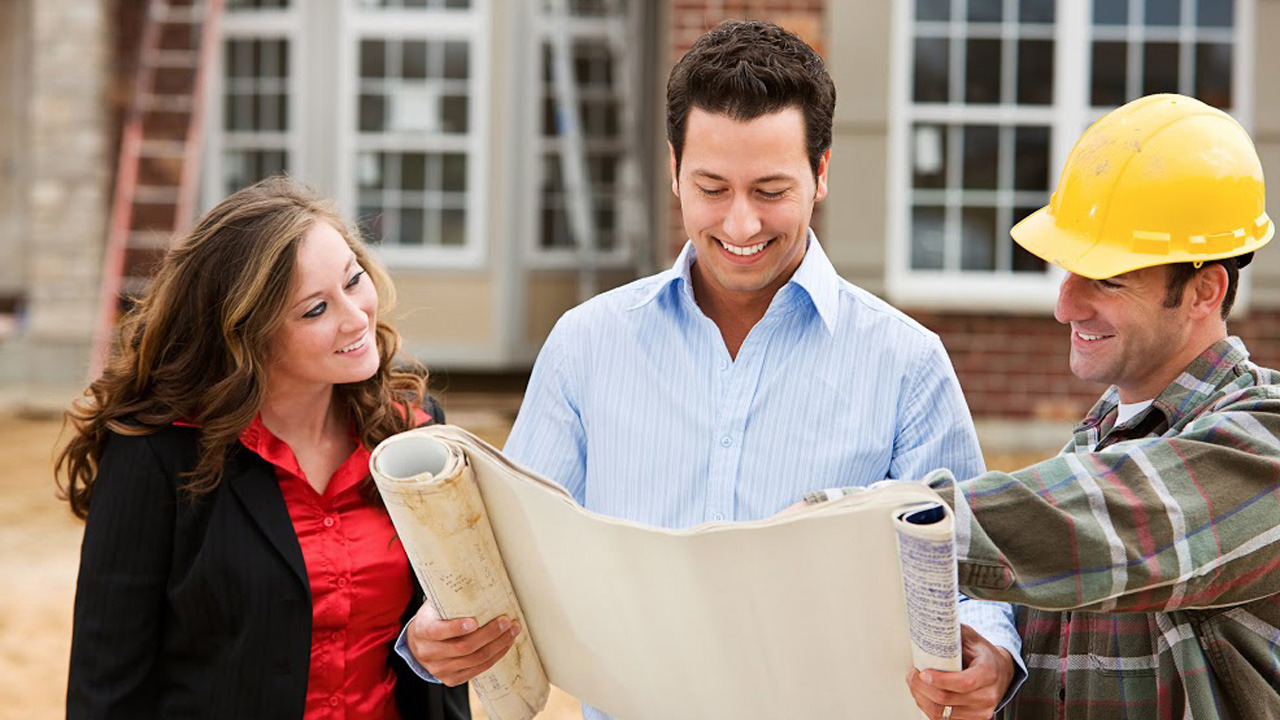 CALL TO GET MORE INFORMATION
Here's What Business Owners Are Saying About Zemira Jones
This testimonial is one of many examples of what we love doing for our clients every day!
SEE HOW CLIENTS FEEL ABOUT Zemira Jones
DAN WHITAKER
Hotel Finance & Technology Association VP
"The workshop presentations are fantastic! It's insightful and one of the best events our organization has had this year."

TO BOOK ZEMIRA CONTACT US AT:
EMAIL
ZemiraJones@Gmail.com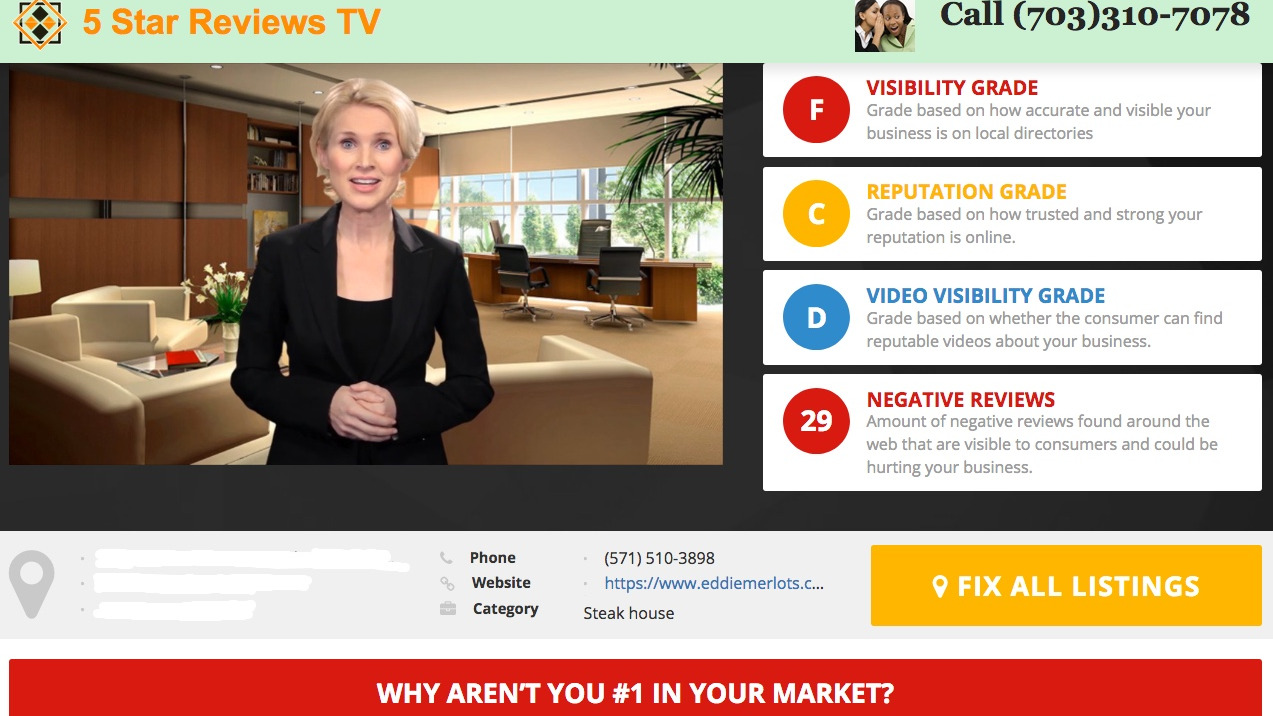 RANKING & REPUTATION ANALYSIS FOR ALL ATTENDEES